Astoria All-Stars Junior Roler Derby
Saturday's 10:00 am to 11:30 am. Kids 7yrs old to 18 yrs old. This program is designed to teach children how to roller skate, learn the sport of roller derby. The main focus of this program is sportsmanship, teamwork and self esteem while playing the sport of roller derby. Coed team, free of charge. Parents are responsible for WFTDA insurance. For more information contact 503-791-6064 or sign up below.
Requirements
Safety is always first priority. Your skater will need...

Quad skates
Knee and elbow pads
Wrist guards
Helmet
Mouth Guard
You can find all these, plus fancier skates locally at Coldwater Surf & Skate in downtown Astoria.
If you have any further questions, please contact us.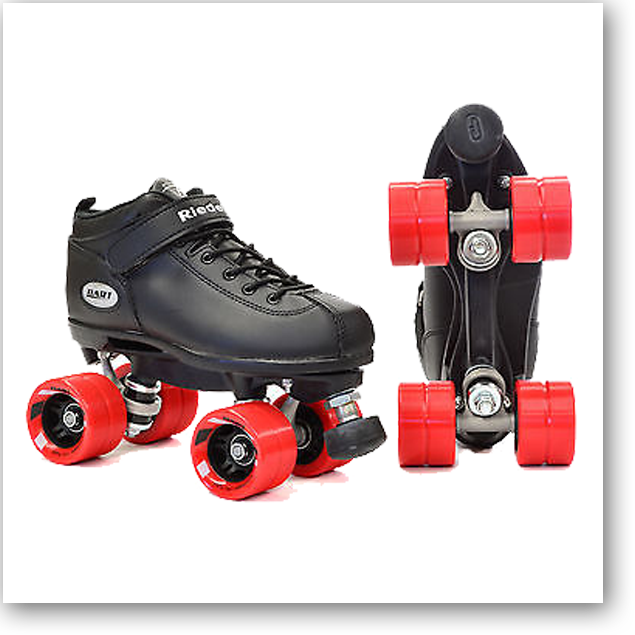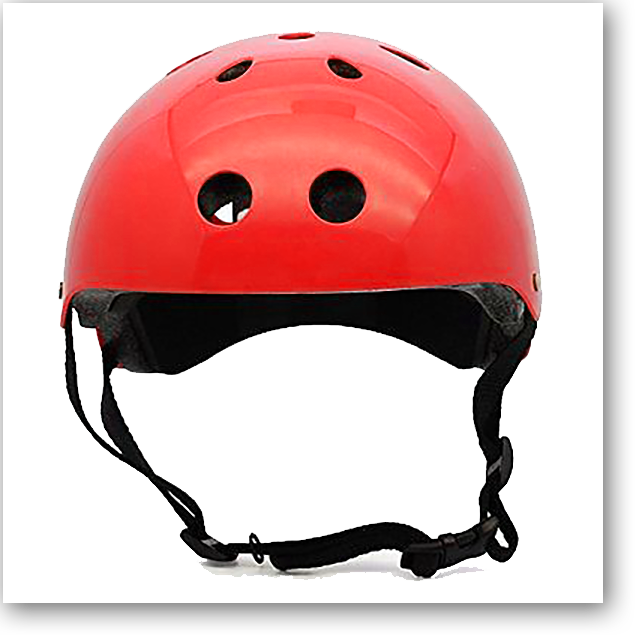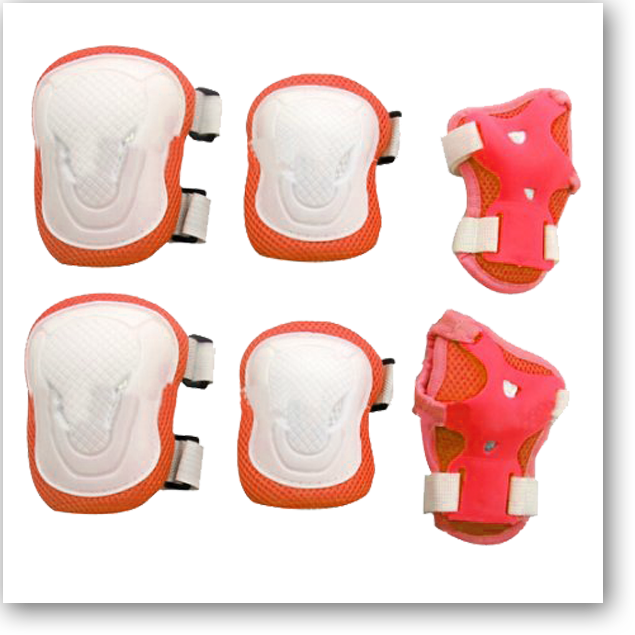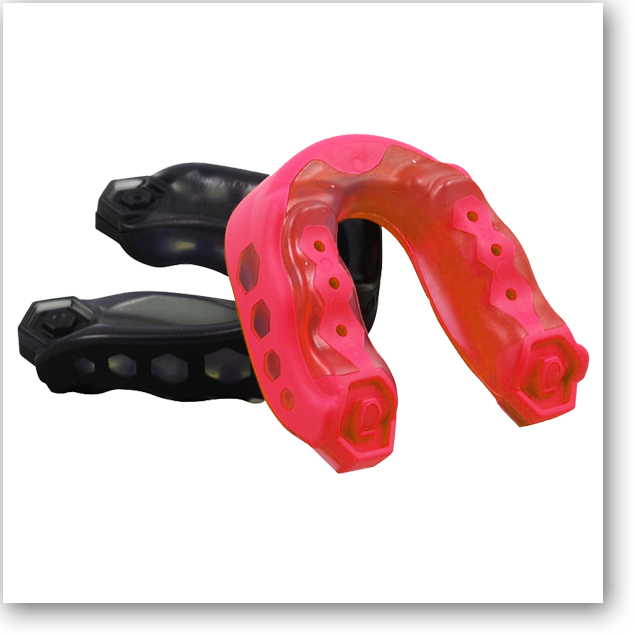 Sign Your Kid Up Today!
New youth skaters are always encouraged to join and roll with us! For more information, please use the following form to contact us.